Stop Sitting on the Sidelines of Your Life!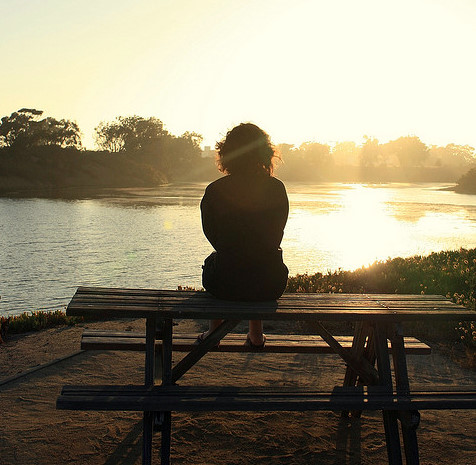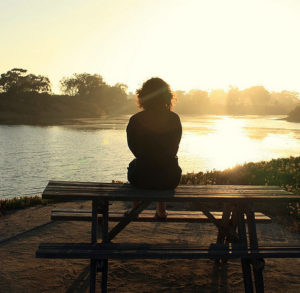 As a therapist, I hear a lot of people struggling with "imposter syndrome". Imposter syndrome, for those who may not know, is basically feeling like an imposter in your role at something – like you don't really belong.
For many this self-limiting feeling of doubt becomes a performance obstacle or worse, a non-starter.  This phenomenon is interesting to be because it's uniquely an adult experience!
I was thinking about Wesley this morning and what a joy it's been watching him grow up. He's learning his first words, taking his first steps, making his first football throws – he still has a long way to learn how to catch – but nevertheless tries with great enthusiasm.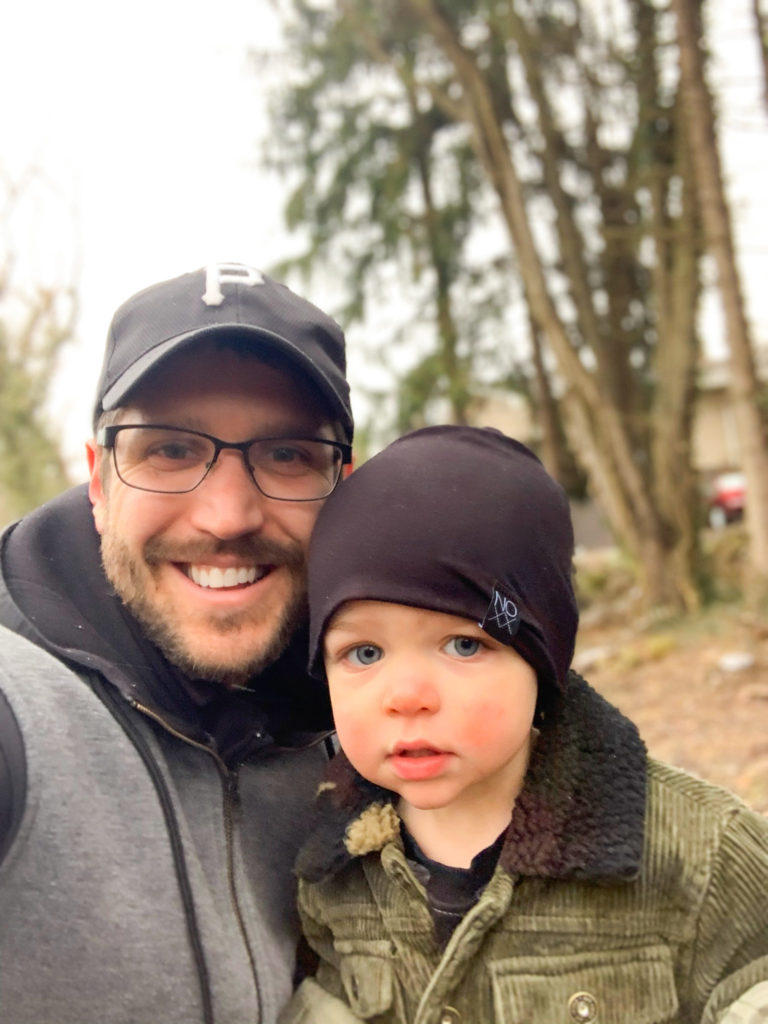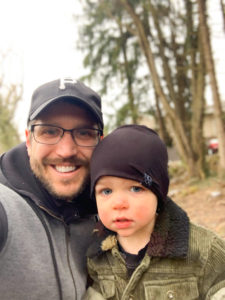 Wesley is not at all worried about imposter syndrome. He's not afraid to try and doesn't care what anyone else thinks. He doesn't get discouraged when he starts something new is totally okay that he has to go though a learning curve to master it.
My point is this: as adults, perhaps we're overthinking life a bit. Perhaps we've allowed ourselves to become paralyzed by fear and need just a bit more the childish enthusiasm to get in the game and achieve our full potentials.
Image Source: https://www.soccertoday.com/parents-soccer-sidelines-take-two/