Executive Life Coaching
What is Mental Fitness Executive Coaching?
Not everyone is going to be able to relate to traditional therapy…
If you're an entrepreneur, you have unique struggles that traditional therapists won't be able to relate to. These include issues such as:
How to build a brand
Finding a niche
Creating a platform statement
Leading a team
Delegating tasks
Balancing work and life
I know how challenging this is because I've been there!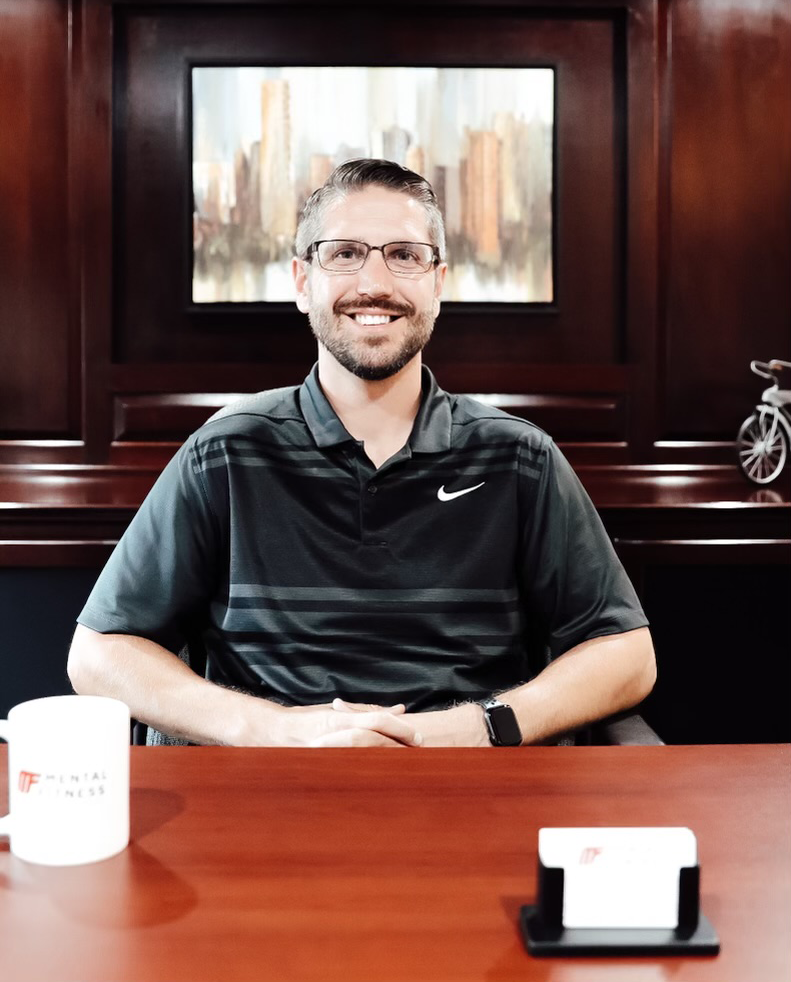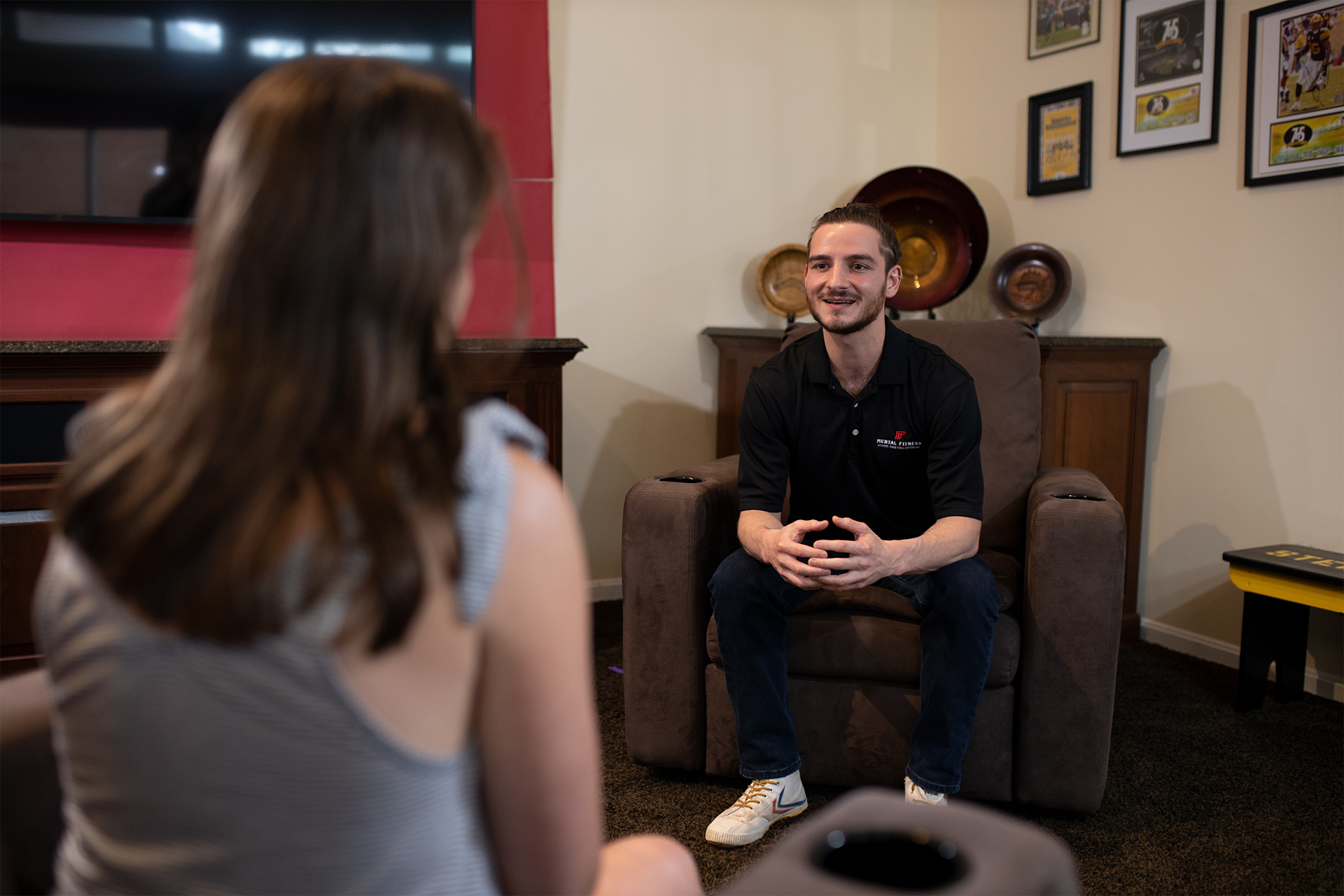 Guided Imagery
Guided Imagery lives in the middle of Guided Meditation and Hypnosis, having similar qualities to both of these, while being its own unique modality.
In Guided Imagery, there is conscious dialogue happening throughout the session. In this modality, there is a facilitator guiding a client through different imagery practices to promote wellness in a safe and trusting environment. The facilitator will be asking open-ended questions during the imagery process to deepen the client's experience while the client's eyes are closed or at a soft gaze. Guided Imagery is an inward journey to discover hidden insights and ease tension.
Student-Athlete Coaching
A self-pay service catering specifically to student-athletes. Spencer Murray, our resident Mental Fitness Student-Athlete coach, uses his own experience with sports combined with his masters-level education in school counseling to aid athletes in six specific areas:
Performance anxiety, team building, on/off the field issues, overcoming injury and adversity, leadership, and balancing student-athlete life.