Executive Coaching
What is Mental Fitness Executive Coaching?
Not everyone is going to be able to relate to traditional therapy…
If you're an entrepreneur, you have unique struggles that traditional therapists won't be able to relate to. These include issues such as:
How to build a brand
Finding a niche
Creating a platform statement
Leading a team
Delegating tasks
Balancing work and life
I know how challenging this is because I've been there!
As the father of two young children, balancing personal life while also leading a team at work is no easy task. Indeed, I have found that being a parent, the founder of a business, and the leader of a team is an awesome responsibility, but I recognize that it requires a lot of support as well.
For me, having and seeking support is a sign of strength, not weakness.
It is my goal to help others who share this entrepreneurial drive to achieve their full potential by providing support, guidance, and practical strategies for success.
If you're someone who is looking for a coach who understands what it takes not only to be a successful entrepreneur, but to achieve great character as a person as well, please feel free to reach out to me today.
$150/hour
Is getting an Executive Coach worth the price?
A survey by PriceWaterhouseCoopers and the Association Resource Centre found that the mean ROI of coaching was seven times that of the initial investment.
The International Coaching Federation (ICF) reports that "leaders who participated in coaching saw 50 to 70 percent increase in work performance, time management and team effectiveness."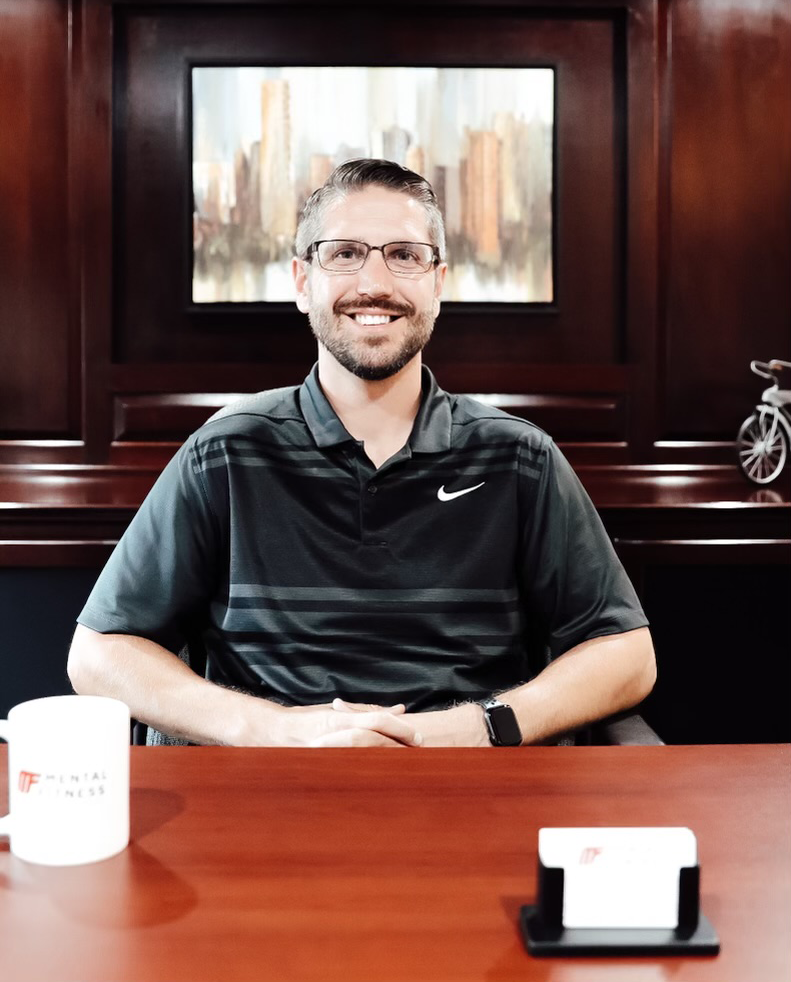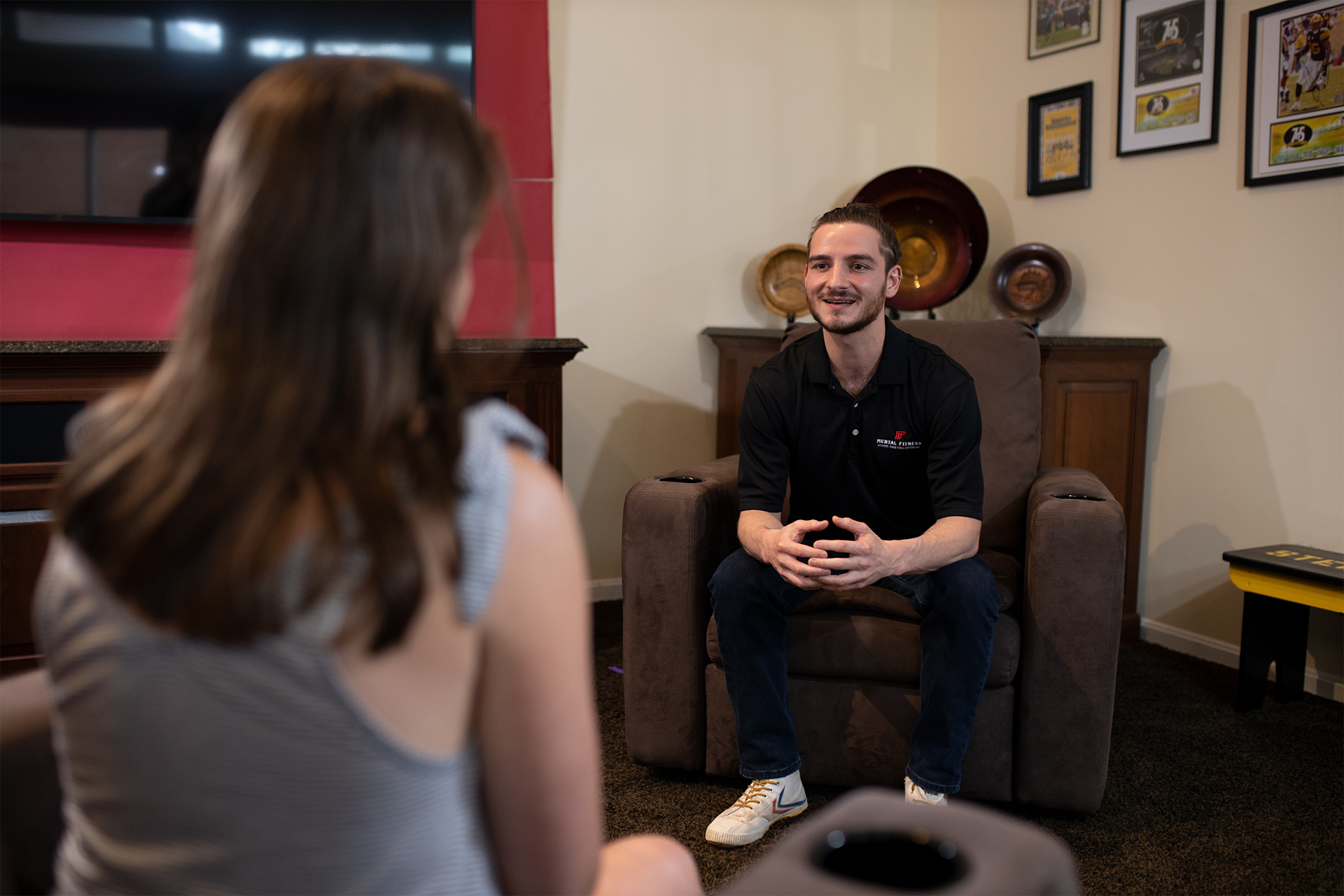 Guided Imagery
Guided Imagery lives in the middle of Guided Meditation and Hypnosis, having similar qualities to both of these, while being its own unique modality.
In Guided Imagery, there is conscious dialogue happening throughout the session. In this modality, there is a facilitator guiding a client through different imagery practices to promote wellness in a safe and trusting environment. The facilitator will be asking open-ended questions during the imagery process to deepen the client's experience while the client's eyes are closed or at a soft gaze. Guided Imagery is an inward journey to discover hidden insights and ease tension.
Student-Athlete Coaching
A self-pay service catering specifically to student-athletes. Spencer Murray, our resident Mental Fitness Student-Athlete coach, uses his own experience with sports combined with his masters-level education in school counseling to aid athletes in six specific areas:
Performance anxiety, team building, on/off the field issues, overcoming injury and adversity, leadership, and balancing student-athlete life.