The History of Mental Fitness
The idea of Mental Fitness came to me back in May of 2016 when I was trying to come up with a title for a self-improvement book.
The concept was based on the combination of two things I love doing in life: Participating in endurance athletic events that push me to achieve the full potential of my physical fitness AND my passion for helping others master their thinking to achieve greater mental health.
Mental Health + Physical Fitness = Mental Fitness
Four years later, and we're now officially a team of nine and I couldn't prouder of the team we've achieved!
We're not born stressed and depressed. It takes practice to get that way. Finding happiness, purpose and joy also takes practice, but it can be done.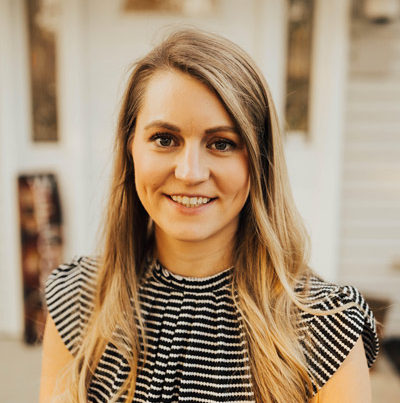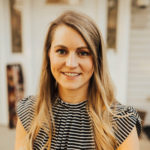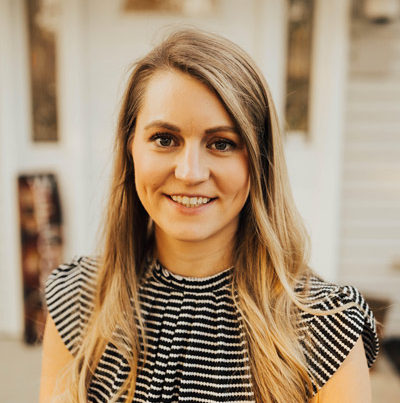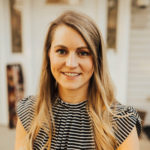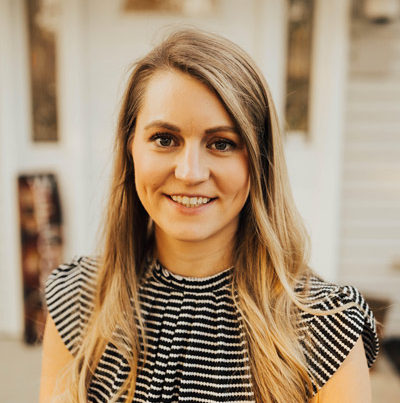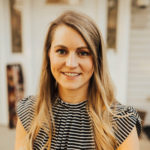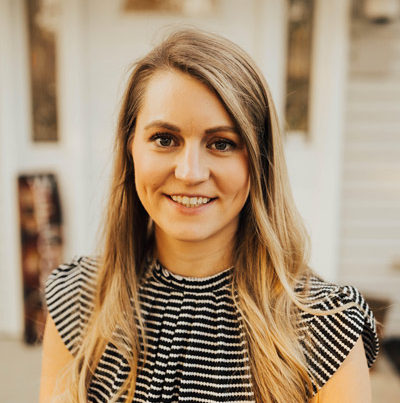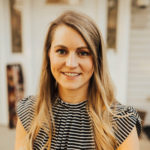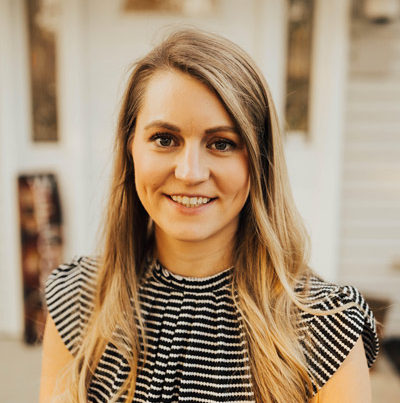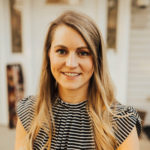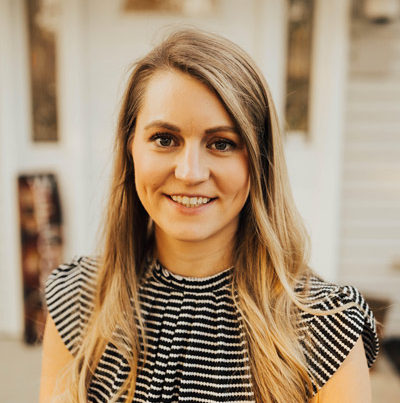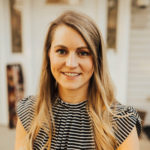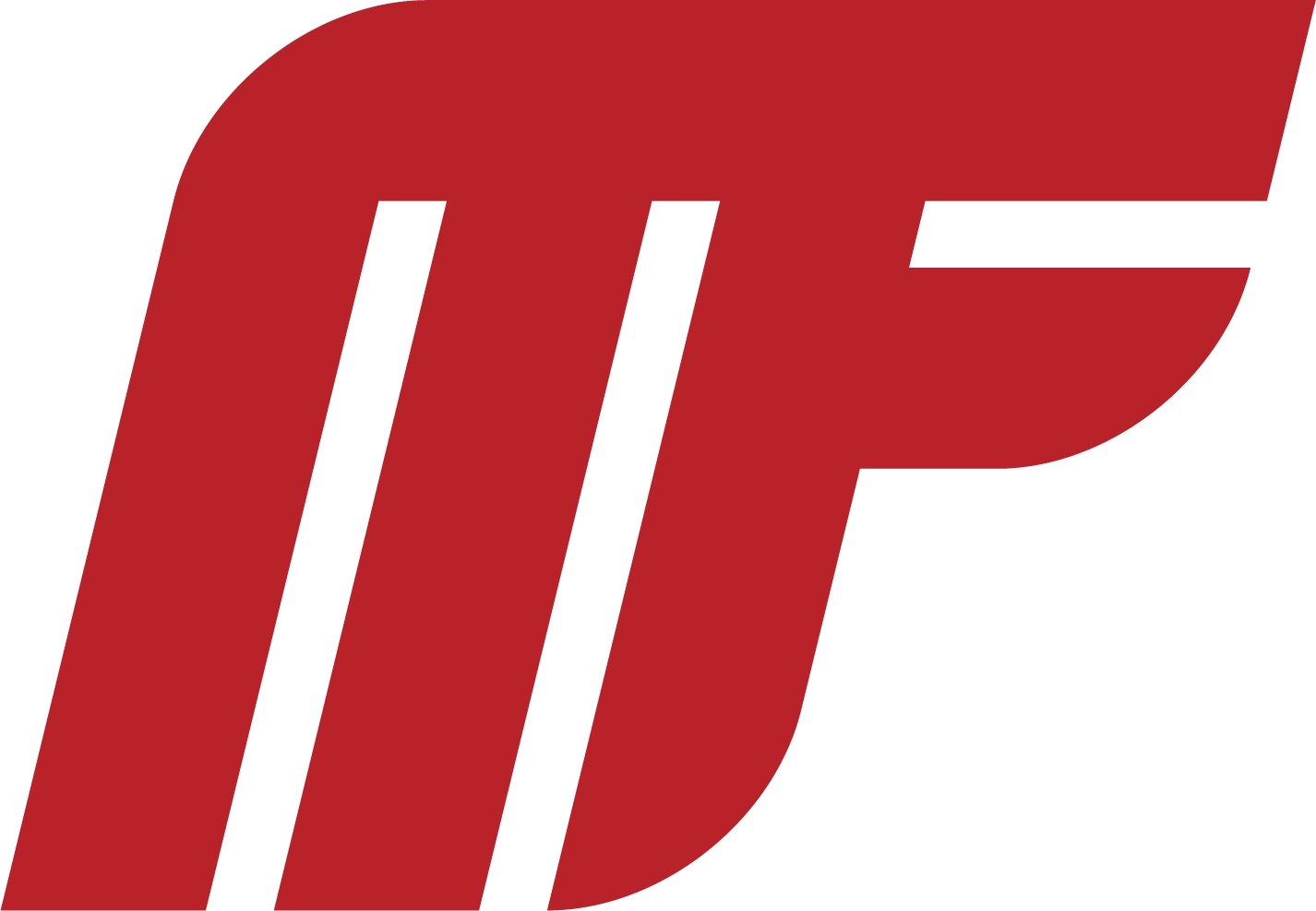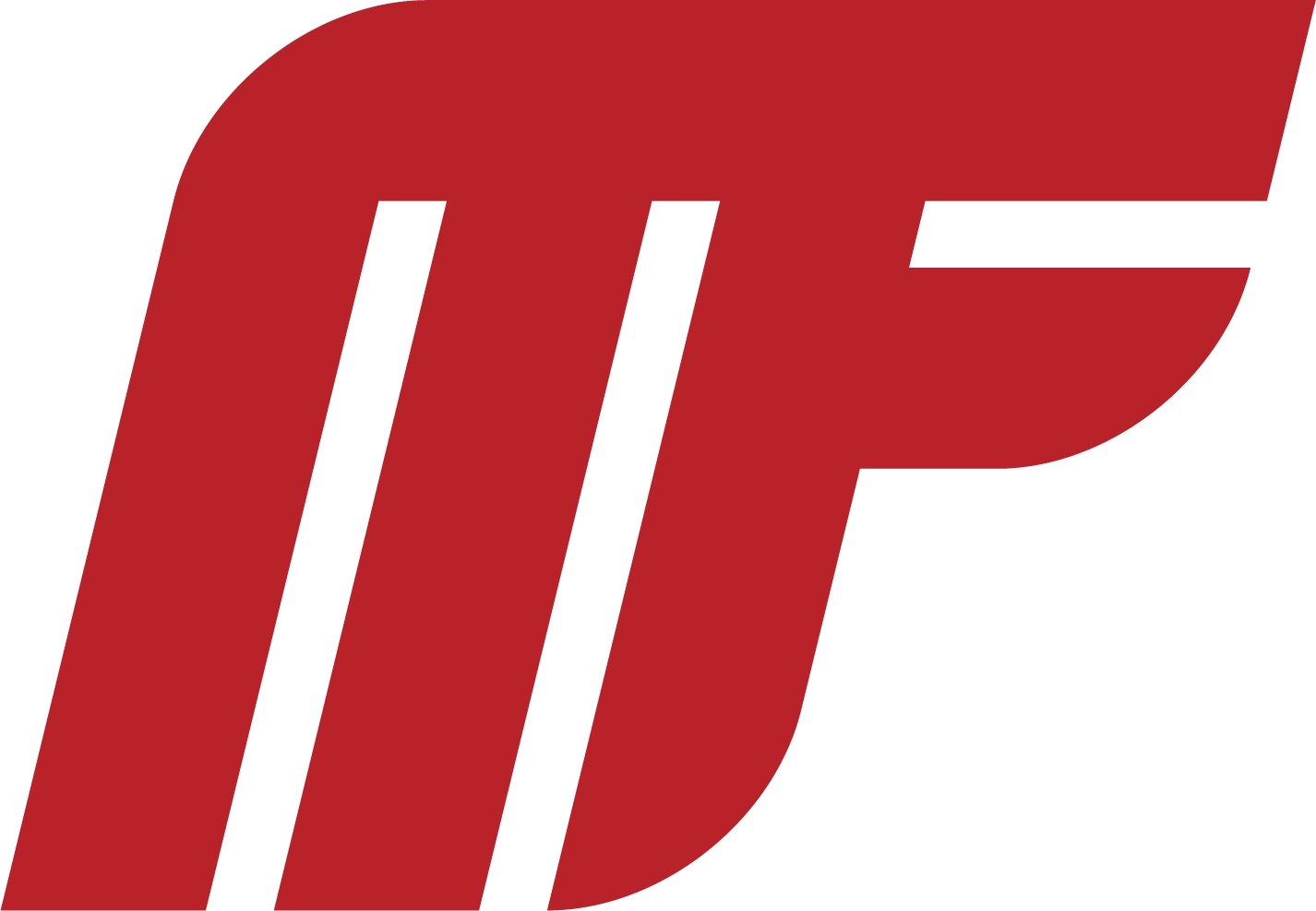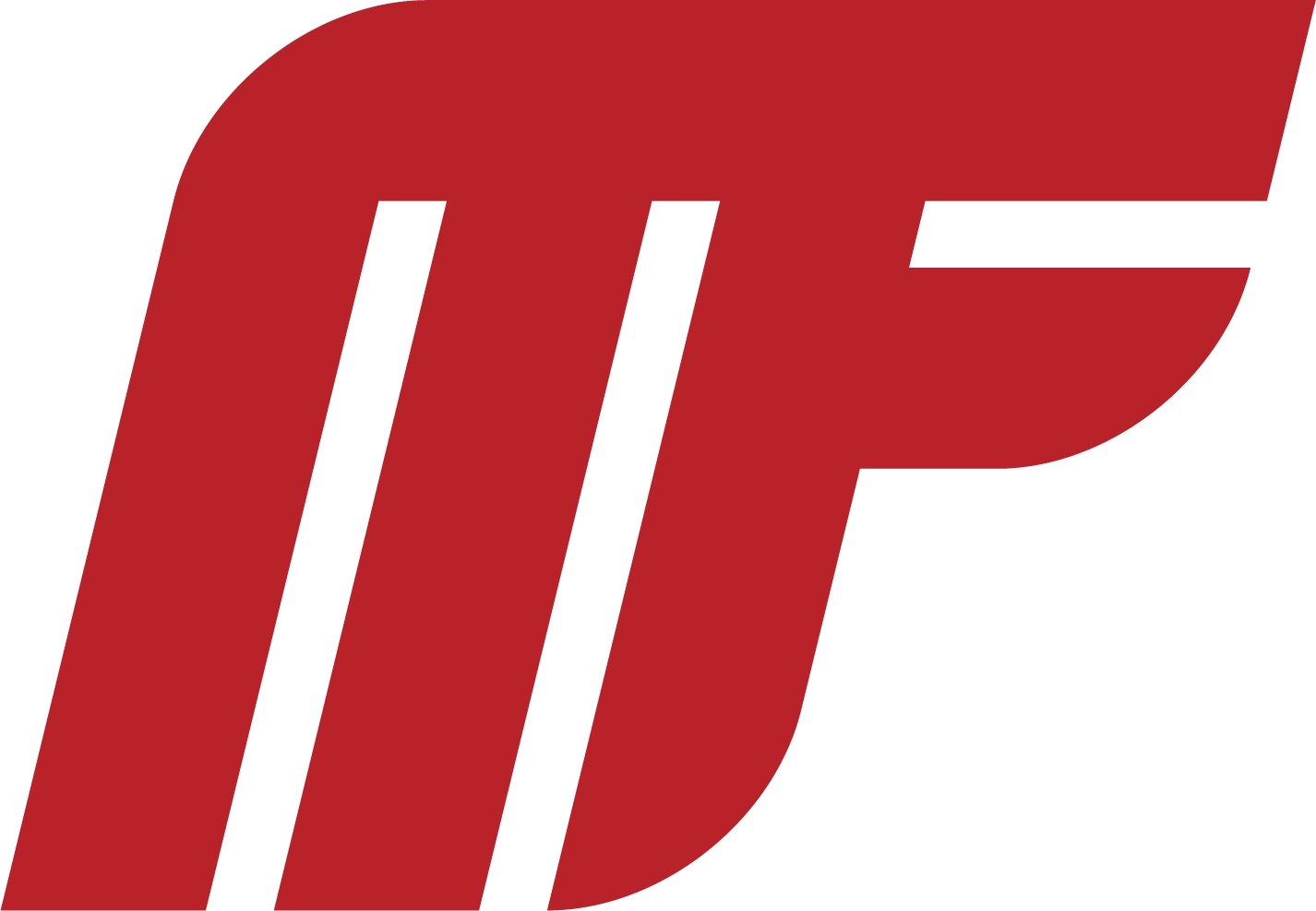 Take your next steps toward mental health today.