We're not born stressed and depressed. It takes practice to get that way. Finding happiness, purpose and joy also takes practice, but it can be done.
ABOUT
Steve Wize
Steve Wize is a professional speaker who has been helping companies and individuals maximize their potential since 2013. Throughout his career, Steve has worked closely with all types of organizations, ranging from corporate to tech, to non-profit, to healthcare.
Steve believes that most motivational speakers have it wrong. They promote strategies to increase productivity and decrease turnover but ignore the real problem - that morale stinks.
Through leadership strategies and team-building exercises, Steve helps organizations create new connections between team members that improve morale and increase creativity. Steve Specializes in: Workplace Attitude, Stress Management, Goal Setting, Work-Life Balance, Effective Communication, and Leadership. In addition, Steve offers education on how to achieve a more "Mentally Fit" mindset in the workplace.
As a result of this improved morale and mindset, turnover reduces, and productivity increases creating lasting change in the workplace.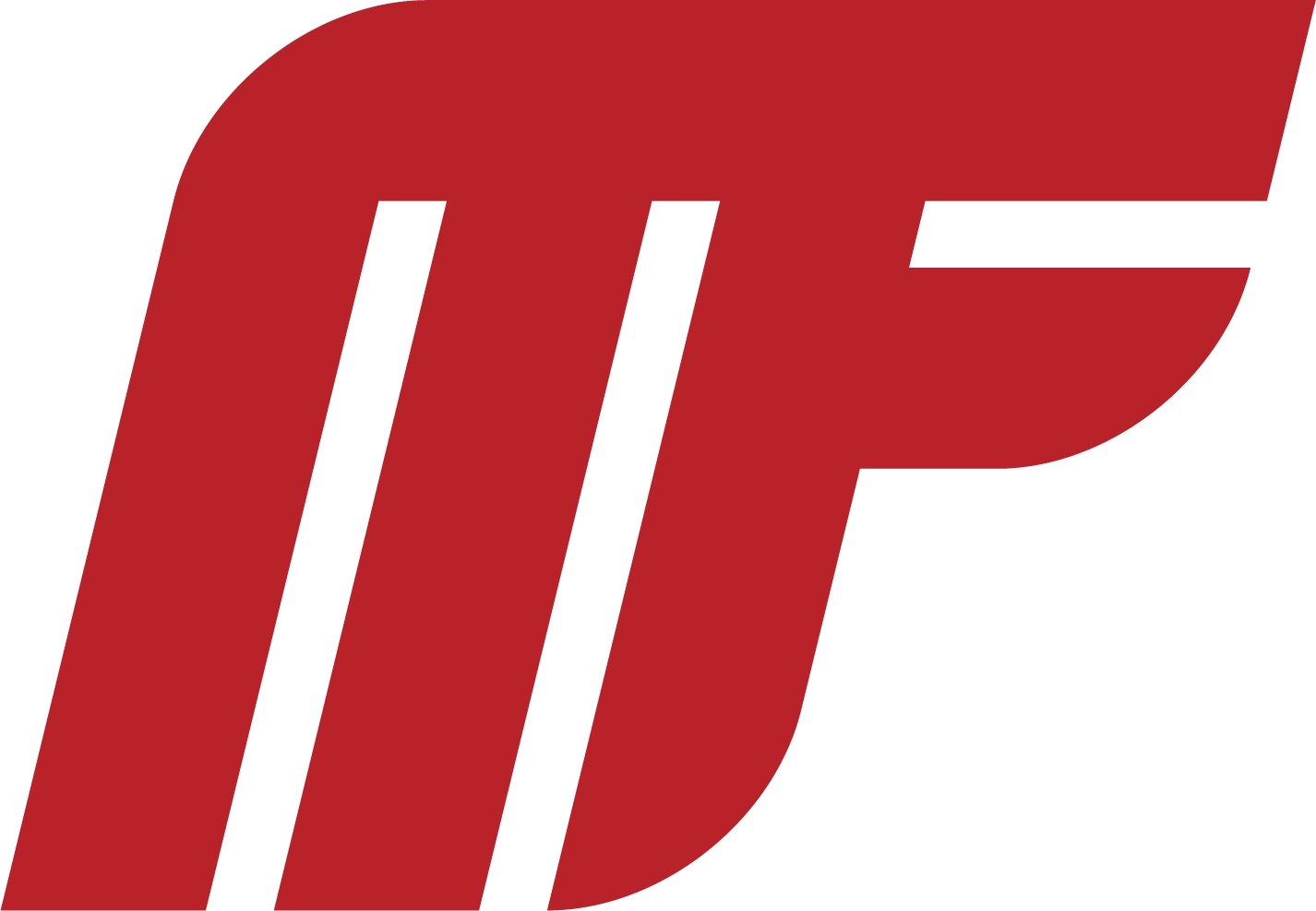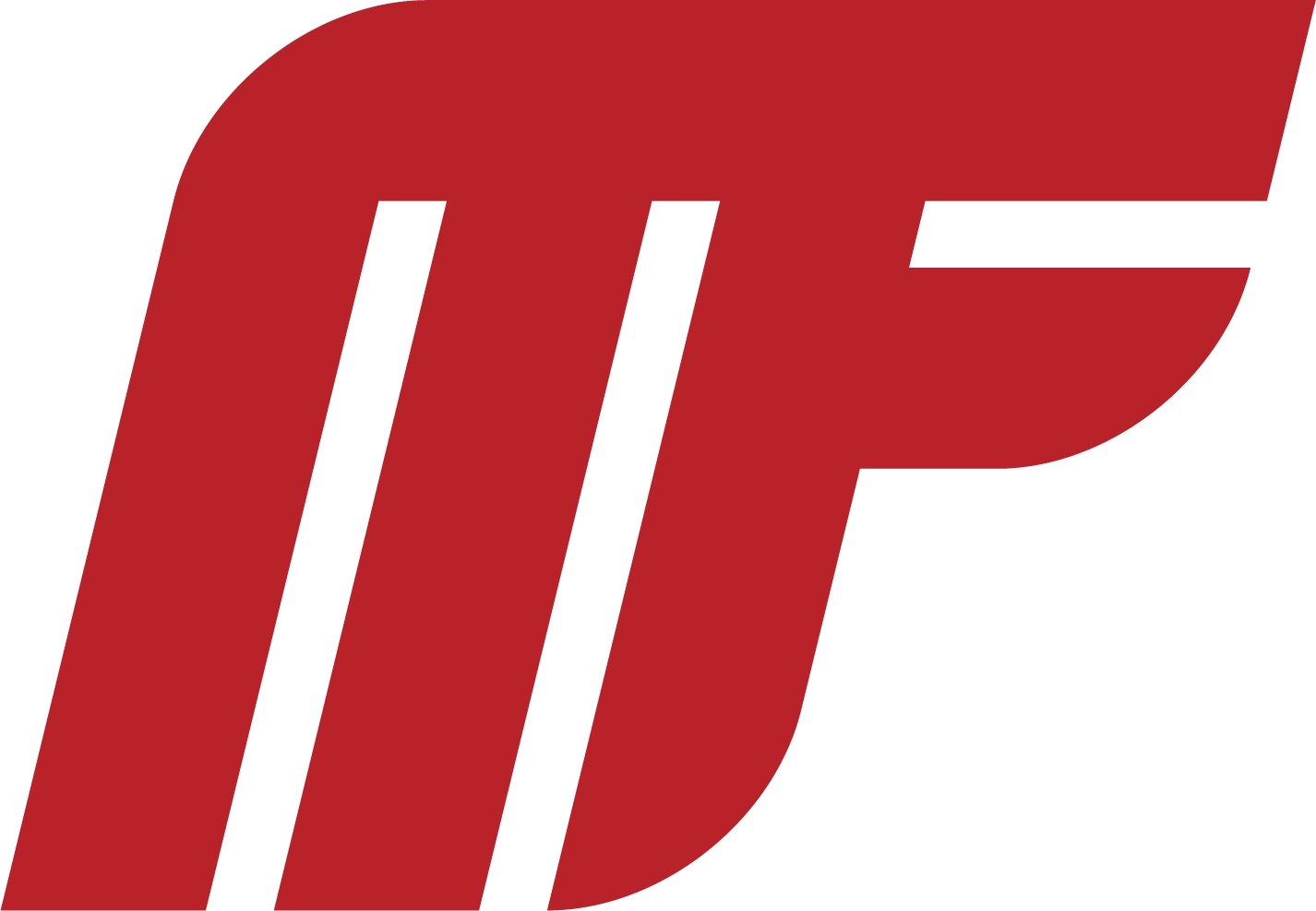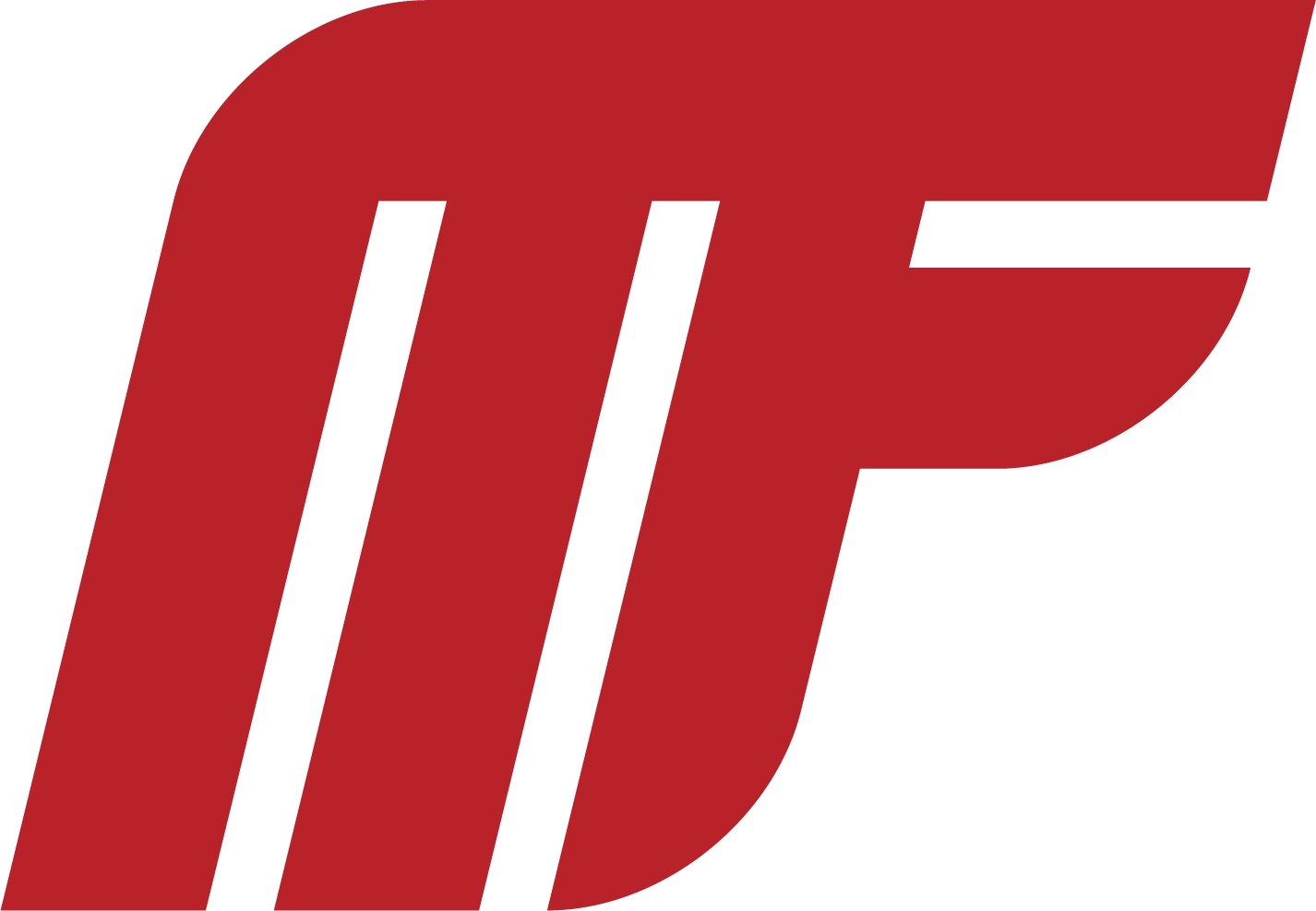 Take your next steps toward mental health today.