We're not born stressed and depressed.
Finding happiness, purpose, and joy also takes practice…
BUT IT CAN BE DONE.
ABOUT
Steve Wize
LCSW, Founder and President of Mental Fitness
Steve Wize is a Licensed Clinical Social Worker (LCSW) and the president and founder of Mental Fitness, LLC. He is a graduate of Penn State Erie for undergrad in psychology and the University of Pittsburgh for my Master's in Social Work. As professional career, Steve has worked primarily in three roles: professional therapist, a professional speaker, and a life coach.
As a Professional Speaker, Steve works to help companies improve their morale to maximize their potential. "Motivational Training" uses elements of story, science, and real-world examples to illustrate points that stick long after the training is delivered.  Throughout Steve's career, he has worked closely with all types of organizations, ranging from corporate to tech, to non-profit, to healthcare.
As a Life Coach, Steve works mostly with executives and entrepreneurs who have unique struggles that traditional therapists often struggle to relate to. As a business, Mental Fitness also offers Student-Athlete Mental Fitness Coaching and Guided Imagery as Life Coaching Services.
Lastly in 2022, Steve became a NASM (National Academy of Sports Medicine) Certified Physical Trainer. Within the year, Steve plans on obtaining an NASM Certified Nutritional Coaching Certificate as well. The goal here is to eventually grow Mental Fitness into the ability to provide true, comprehensive, holistic care to all our clients!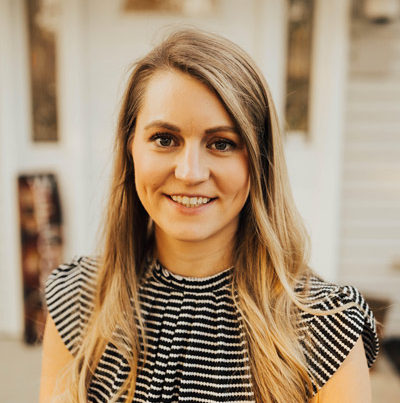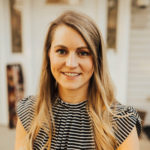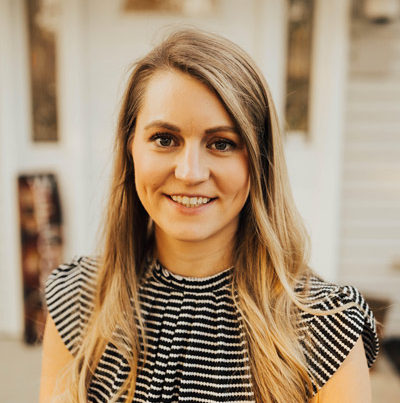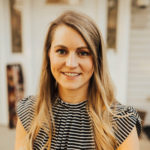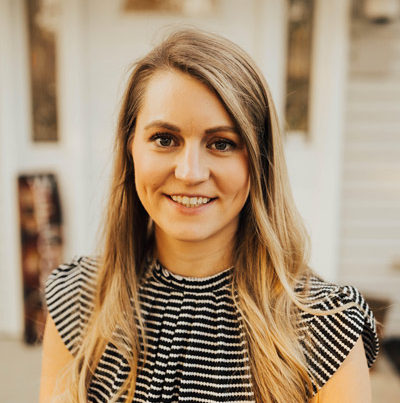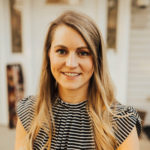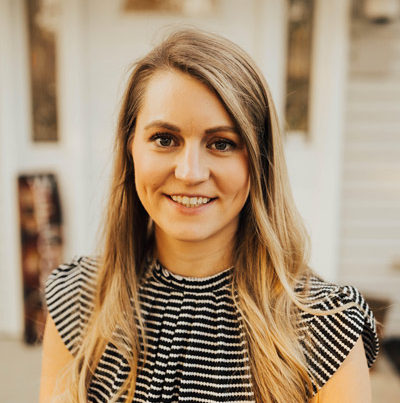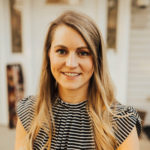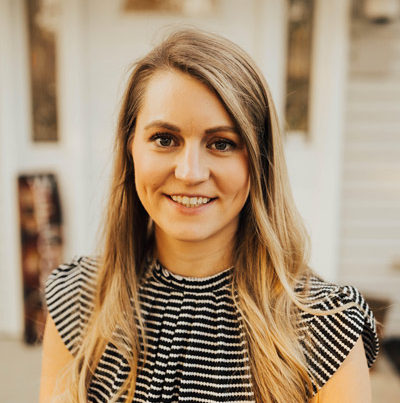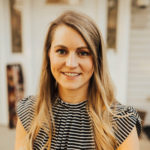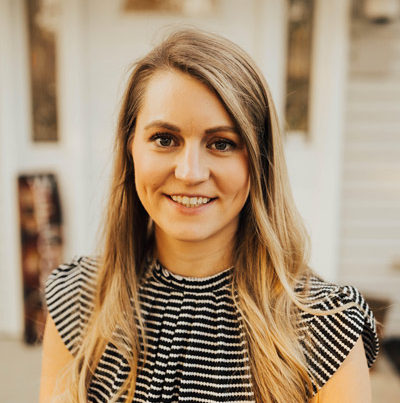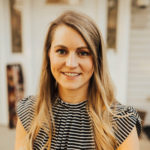 Master Your Thinking, Master Your Life