At Mental Fitness, we provide professional development training for corporations.
We offer life coaching and professional counseling for individuals.

Companies who have worked with Steve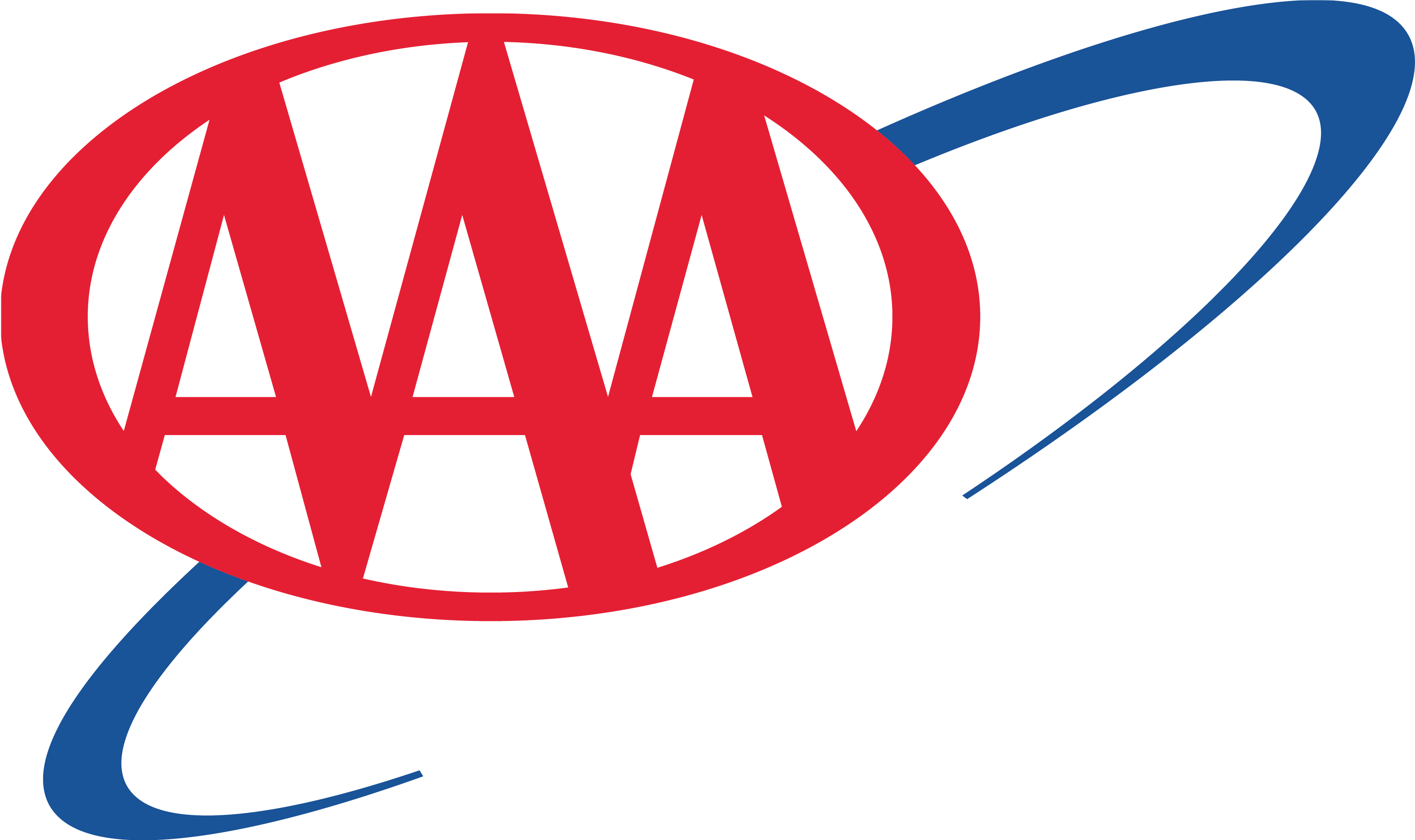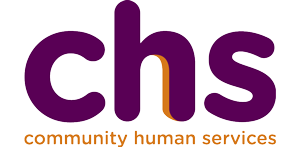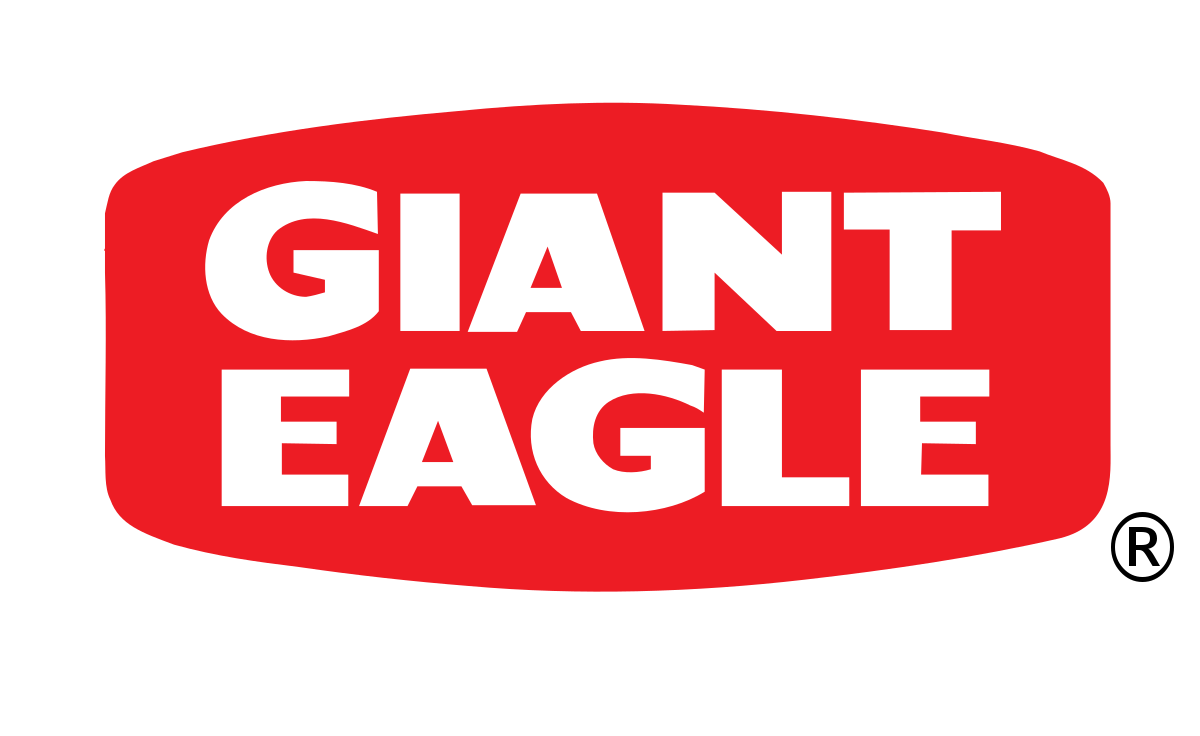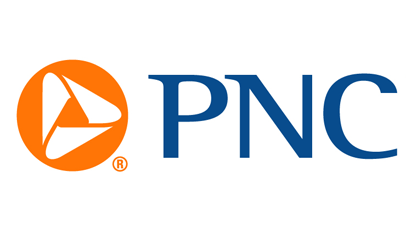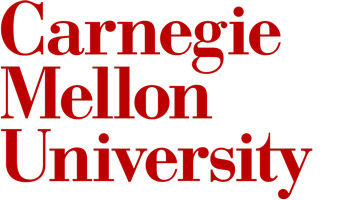 Master Your Thinking
Master Your Life
Mental Fitness is a company dedicated to the pursuit of self-improvement. Whether you're an individual looking to pursue your personal goals, or you're a company looking to achieve its full potential, Mental Fitness will help you make these dreams a reality.
Reach out today.
Start living life to the fullest.