At Mental Fitness, we provide staff wellness training for corporations.
We offer life coaching and professional counseling for individuals.

Companies who have worked with Steve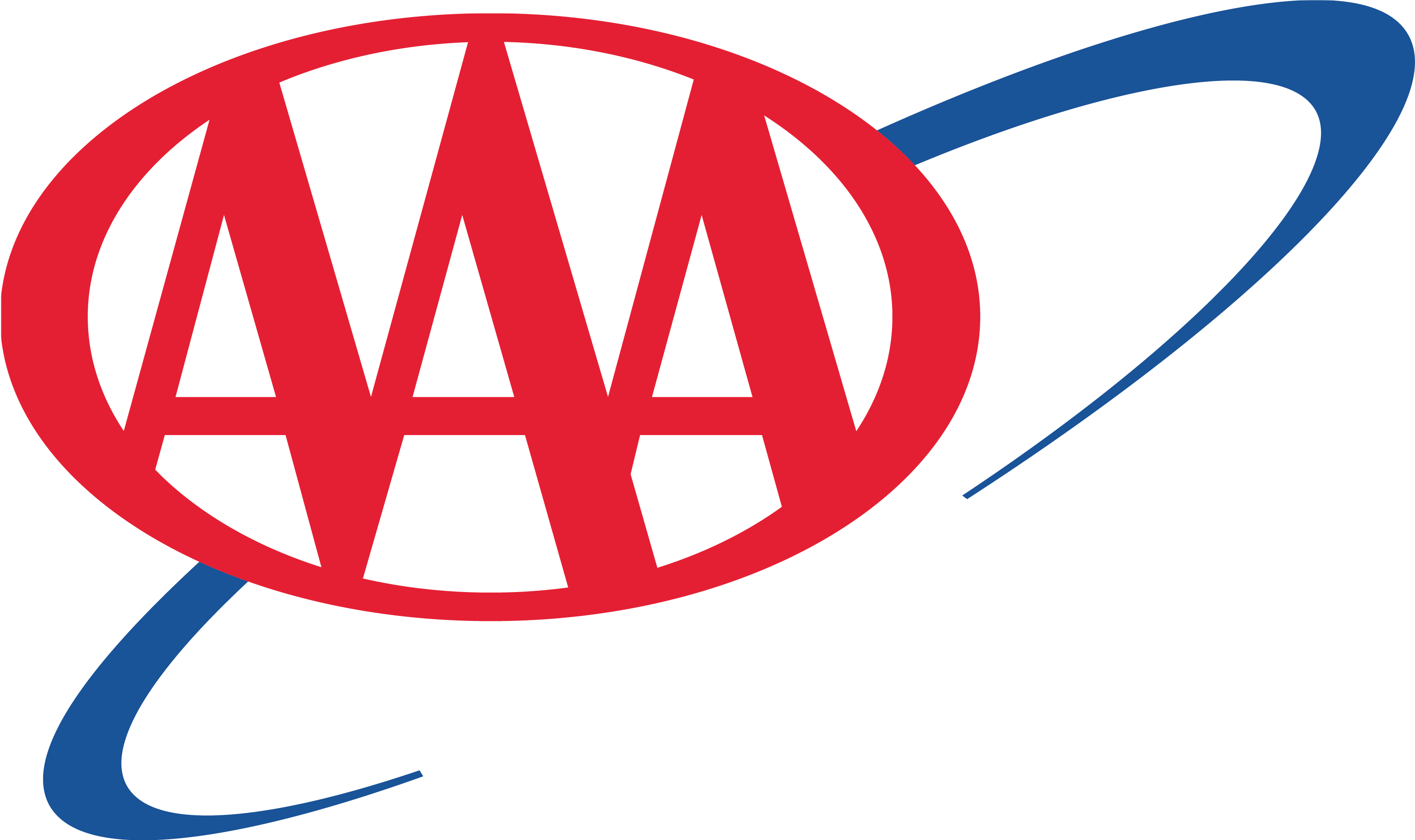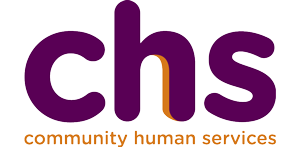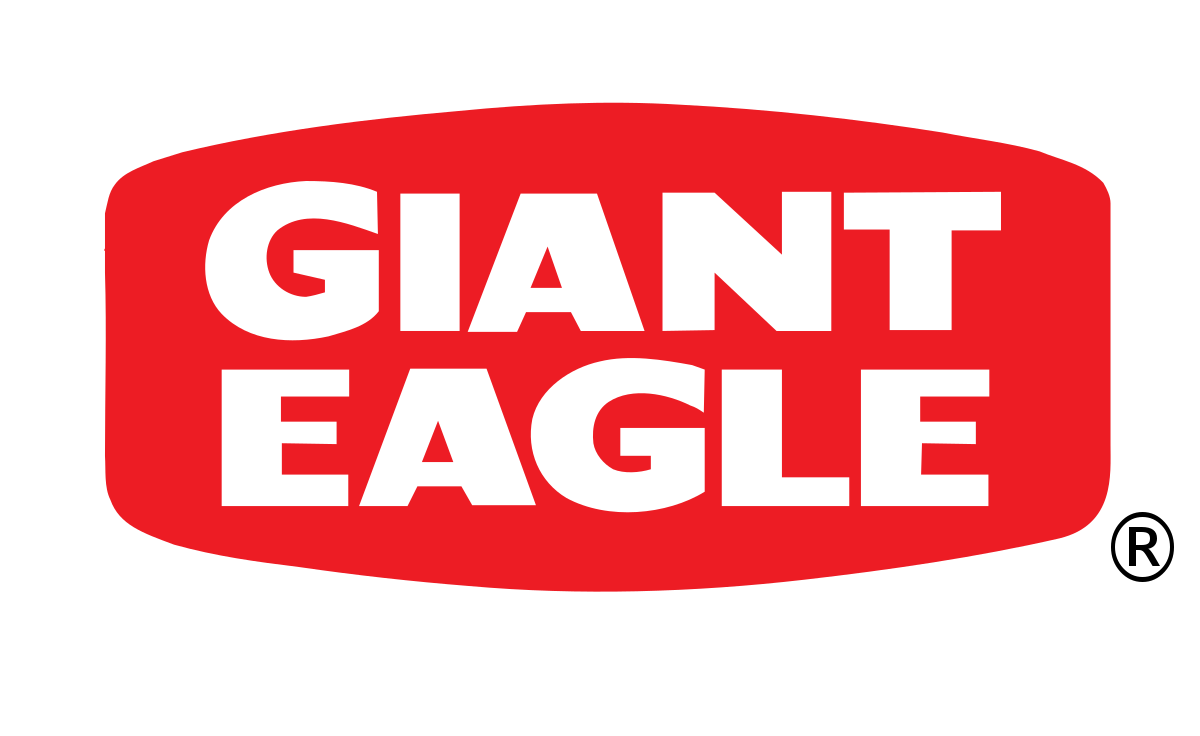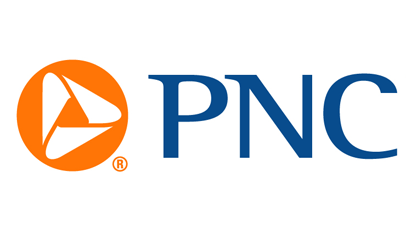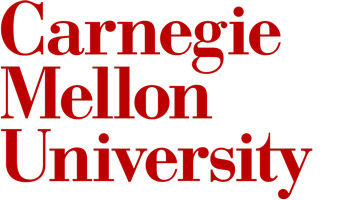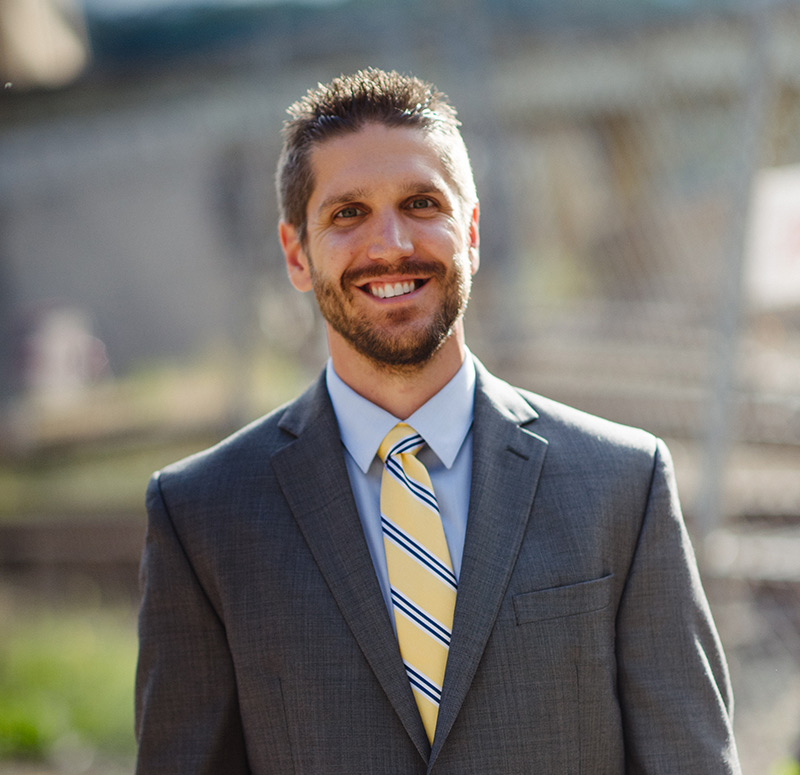 Steve Wize
Meet the creator of Mental Fitness
Steve Wize is an author, speaker, and corporate wellness trainer who specializes in helping companies and individuals reach their full potential. After graduating with his Master's degree from Pitt, Steve went on to become a licensed clinical social worker and has spent the past five years working in private practice. During this time, Steve designed his own unique curriculum in which he has used to create his book, and his business, Mental Fitness, LLC.
Learn More About Steve
Master Your Thinking
Master Your Life
Mental Fitness is a company dedicated to the pursuit of self-improvement. Whether you're an individual looking to pursue your personal goals, or you're a company looking to achieve its full potential, Mental Fitness will help you make these dreams a reality.
Reach out today.
Start living life to the fullest.