Dieting… blah!
For many of us, when we hear the word "diet" we cringe. The word itself brings about thoughts of restriction, giving up of our favorite foods, and confusion: eat this, don't eat that, etc. Going on a diet becomes a chore. Sometimes we have the will power to stick with it for a bit, but more often than not, we end up reverting right back to our old patterns and behaviors.
My goal for this article is three fold: Keep it simple. Keep it short. Make it immediately applicable (no subscription required!) And while I'm not a licensed nutritionist, I do believe that having a balanced diet plays a large role in one's Mental Fitness as well.
The following are some guidelines I try to follow as best as possible:
In general, I follow these 3 principles as best I can.
1. Eat real food (not fast food or processed)
2. Mostly plants
3. Not too much
From there I try to make better decisions over perfect decisions. I allow myself as much fruit and vegetables as I'd like. No limit here as filling your stomach with fruits and vegetables replaces something else that wouldn't be as good.
I try to limit carbs, and to eat whole wheat and grains when I can.
I try to limit meat, and eat mostly lean meat when I do: Turkey and chicken rather than burgers, sausage and hot dogs. Grilled rather than fried. Salmon rather than fried fish, etc.
I do low fat dairy when I can: skim or almond milk, Greek yogurt, etc.
Other than that, I make a concerted effort to drink as much water as possible and try to keep it simple. I try not to consume many, if any, calories from liquid. It's just not worth it to me.
When in doubt, I often ask myself "What plant does it come from?" (A living plant or a factory?)
From there I remind myself it's progress over perfection and try to get a bit more disciplined each day. Oh, and measuring and planning in advance also really helps.
I hope some of those tips are able to give you some good "food for thought!"
Here is a sample meal plan that illustrates many of these principles. Perhaps consider keeping two meals the same each day, Monday through Friday. I call this the "art of un-decision." That way, even if your dinner options rotate, and you give yourself some flexibility on weekends, you still have two go-to healthy meals that are consistent five days a week.
Dieting doesn't have to be a chore. It doesn't have to be complicated. Don't be too hard on yourself. Each new meal is a new opportunity to commit to a healthier lifestyle. I hope you've found this article useful and informative!
-Steve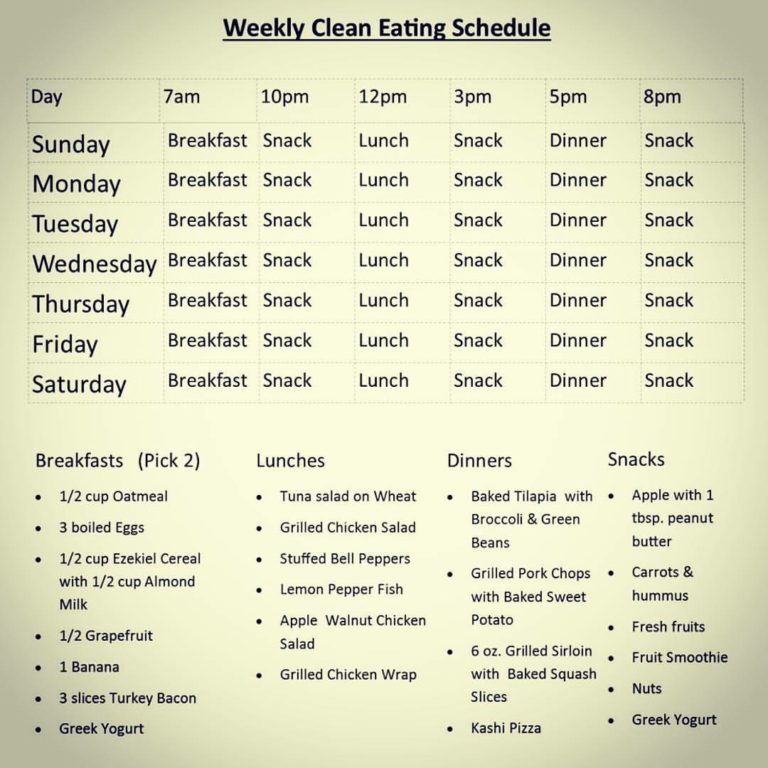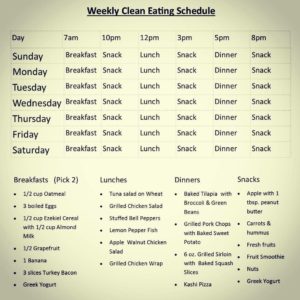 Image Source: https://www.parkinson.org/Living-with-Parkinsons/Managing-Parkinsons/Diet-and-Nutrition