"As athletes we spend hours training our physical skills for competition. Our Mental Fitness should be no different."
-Spencer Murray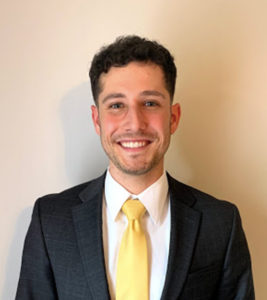 From an early age I knew sports would be a huge part of who I am. Throughout my life I have been involved in baseball, track and field, football, soccer, hockey, golf, tennis, basketball, ultimate frisbee, and many more. And if I wasn't playing sports, I was thinking about them! The only other passion in my life that could compete with sports was the desire to help make a difference in the lives of young people. It wasn't until recently, though, that I discovered how these two passions would intersect for me.
Growing up in athletics, sports have taught me many valuable lessons throughout my life. I know the feeling of tremendous highs such as winning the Pennsylvania's State Little League Championship when I was 12. On the flip side, I know tremendous lows such as being eliminated from the Little League Regional tournament knowing we were just a few games away from Williamsport and the Little League World Series.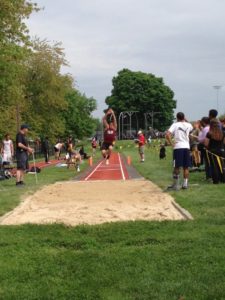 In addition to learning how to manage the highs and lows of competition, I've also had to overcome adversity in my sports career as well. As a long and triple jumper for Indiana University of Pennsylvania's Track and Field Team, I suffered a concussion during my sophomore year which caused me to miss an entire season. As an active person my entire life, having to refrain from any physical activity was extremely hard on me and had an impact on my mental health. I was tired of feeling defeated and wondered if what I was feeling was common with athletes who suffered injuries.
After a bit of research, I discovered that world famous athletes such as Sidney Crosby, LeBron James, Russell Wilson, Michael Phelps, and Gabby Douglas not only use sports counseling to overcome mental set-backs from injury, but they also use it enhance their mental toughness when it comes to competition. This got me thinking, "If these professional athletes can benefit from a sports counselor, why wouldn't student-athletes benefit as well?"
My goal as a Student-Athlete Mental Fitness Coach is to help those athletes push through their mental barriers that are preventing them from being the best athletes, students and versions of themselves. I look forward to meeting new student-athletes and in helping them excel on and off the field!